Louisiana Cypress Photography Workshop Tour
November 14-19, 2022 (Only 2 spots left as of 08.22.2022)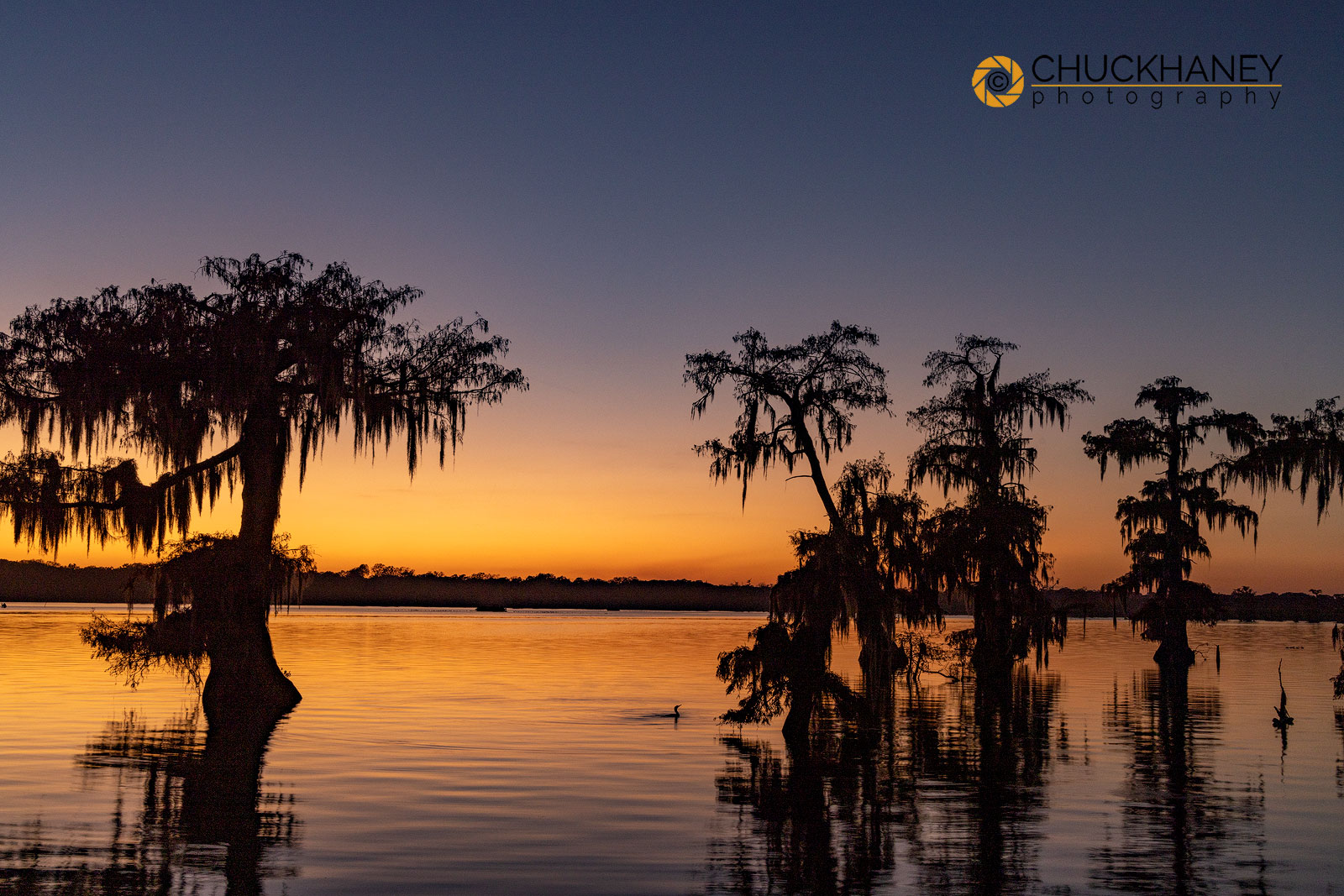 Louisiana Photo Tour Gallery
Louisiana Cypress Photography Workshop Tour
Dates; November 14-19, 2022
Price; $3800.00 / $7000.00 for couple. Please pay by check. You can send it to 608 Pine Place, Whitefish, MT 59937
(If you prefer to pay via PayPal, a 4% fee will be included with the transaction). 
You can send half-in deposit to hold your spot. Full payment is due by July 15, 2022.
Cancellation Policy:If you cancel and the workshop is otherwise filled, we will refund you the full amount you have paid towards the tuition, minus a $150 service charge. If you cancel and the workshop does not fill, then you will be refunded according to the following schedule, based on the full fee of the Workshop:
Greater than 60 days from the start date of the Workshop: full refund minus $150 fee.
45 days: 75% refund. 30 days: 50% refund.  Less than 30 days: no refund
Refunds will be paid by the same method that the original payment was made.
 We highly recommend that you purchase "Travel Insurance" at time of registration to cover your expenses in case of cancellation.
Your fee includes:
• 6 days of friendly guide & photo instruction with two guides
• 5 nights lodging
• dinner at Oak Alley Plantation 
• 3 days Charter boat on cypress lakes
• access at Oak Alley after regular hours
Not included;
• Airfare
• Alcoholic beverages
• Tips
If flying, New Orleans Airport is only a 40-minute drive to our first location at Oak Alley. 
Itinerary:
Day 1 Nov 14- 4 pm meet and greet at the historic Oak Alley Plantation Site 3645 LA Hwy 18 Vacherie, LA 70090. We will have access after regular visiting hours. This location can look great at twilight with the buildings lit up with majestic rows of old oak trees. Our lodging for the night. https://www.oakalleyplantation.com/spend-night/your-home-away-home
Day 2 Nov 15- AM- Oak Alley, breakfast included.
After the morning shoot, we will head to the small town of Breaux Bridge where we will base out for the rest of the trip. Holiday Inn Express 2942 H, Grand Point Hwy in Breaux Bridge, https://www.ihg.com/holidayinnexpress/hotels/us/en/breaux-bridge/hnrla/hoteldetail  Evening shoot at nearby Lake Martin
Day 3 Nov 16- AM- Boat Tour on Lake Dauterieve. Cypress Trees
Day 4 Nov 17- Boat Tour on Lake Dauterieve. Cypress Trees Lake Martin
Day 5 Nov 18- Boat Tour on Henderson Swamp. Cypress Trees
Day 6 Nov 19- AM, Lake Martin, the workshop concludes after the morning session. 
Location; 
Photographing the cypress swamps in autumn in the south has become en vogue recently. I recently shot in Louisiana for the first time and loved it. We are fortunate to be teaming up with local photographer, Charlie Bush for this unique workshop as he has shot the swamps for many years and has the knowledge to get us in the right places at the right time. While many of the other competing workshops require participants to paddle in a kayak, we will be employing a local boat guide to get us out at sunrise for 3 mornings in a flat bottom motorized boat. There is also good birding at this time of year as well, so we will keep busy with a variety of subject matter. A bonus with this workshop class is the fact we will get to sample some fine Cajun cooking at local restaurants! 
Equipment Suggestions:
A sturdy tripod is a necessity for good landscapes. Participants should have a working knowledge of their equipment (know which button does what!) before the workshop. I suggest an SLR camera with a wide-angle lens (15-35mm range), a 24-105mm lens is my workhorse on these trips, and a medium telephoto lens up to 100-500mm.
2 WAYS TO REGISTER: 
*My Preferred Payment 1) DOWNLOAD REGISTRATION & WAIVER FORM – 2022 Workshop Register Form (PDF)
FILL OUT COMPLETELY AND MAIL WITH CHECK OR MONEY ORDER  TO:
Chuck Haney Photography
608 Pine Place
Whitefish, MT 59937
2) ONLINE REGISTRATION (Payment via Paypal) *PayPal Holdings, Inc. is an American company operating a worldwide online payments system that supports online money transfers and serves as an electronic alternative to traditional paper methods like checks and money orders.