The Best Nature Photography on the Web.....Shutterbug Magazine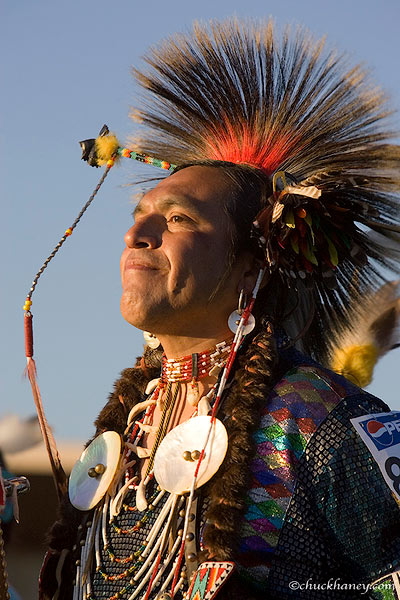 If you haven't been to Glacier National Park before, now is the time to book this popular Montana photography workshop.
It is truly my favorite national park and basically in my backyard. I have been exploring and photographing the wonders of the park for nearly 30 years and know it extremely well and will give you all my inside secrets to capturing your best Glacier photographs.
We will be based out of the small town of St Mary on the park's more scenic eastern side.
We will have many great photo options including wildflowers, waterfalls and wildlife. Valleys like Two Medicine, St Mary and Many Glacier will be full of wildflowers and host lakes that can yield stunning reflections on calm mornings. 
This is one of my favorite photo workshops of the year and I know it will be yours too. 
Want some quick photography tips when shooting in Glacier?  Check out my latest blog post – My Top Three Tips From My Glacier Photo Workshops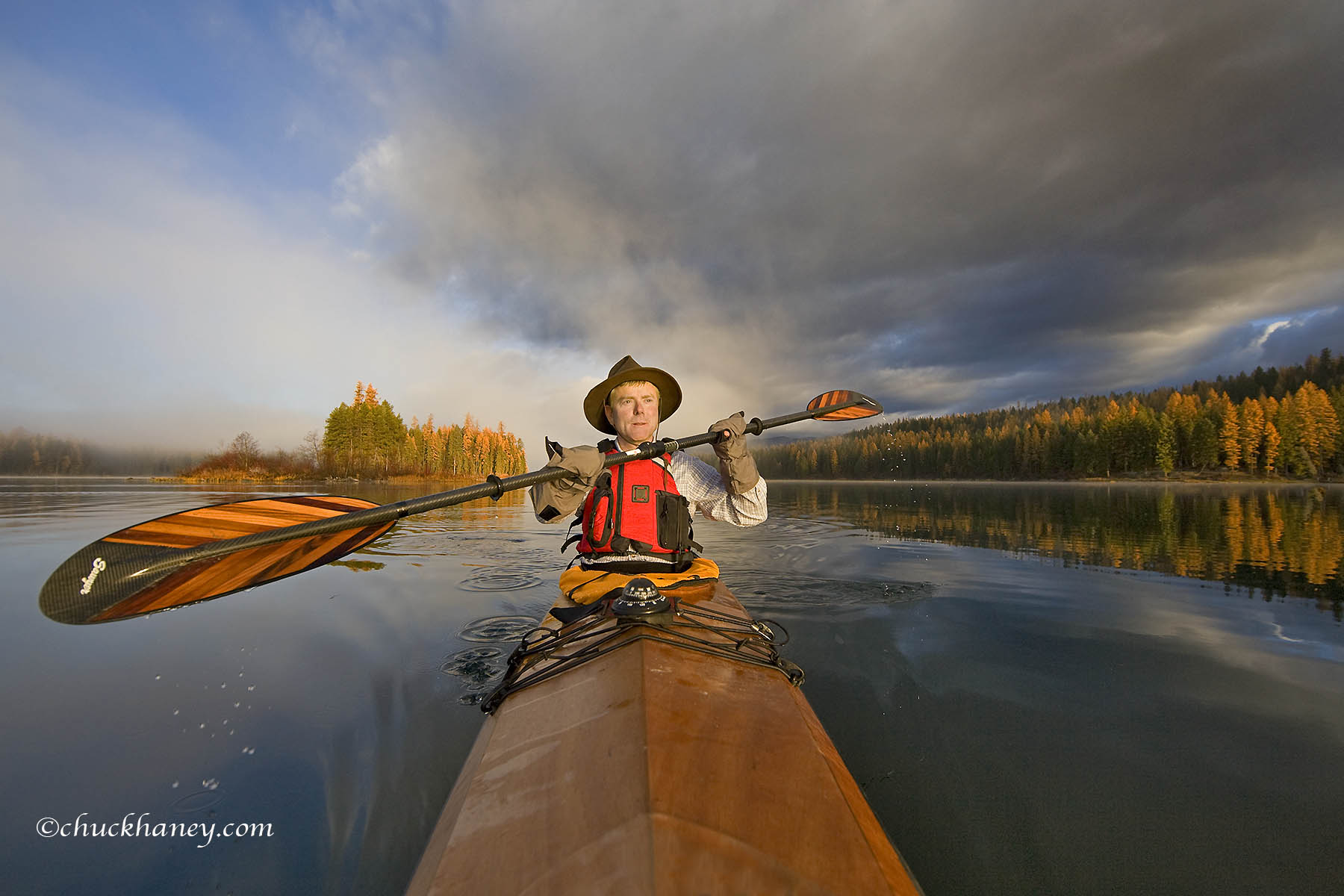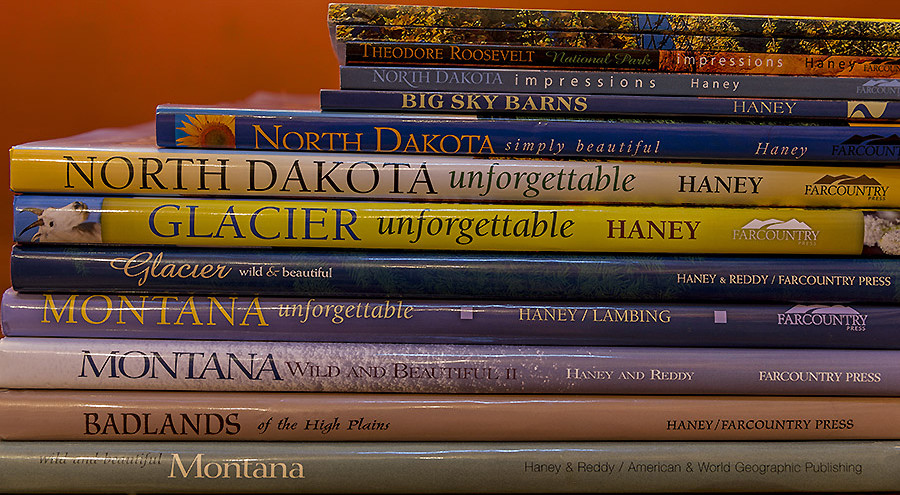 ABOUT CHUCK
Chuck Haney – Photographer
Chuck Haney is a professional freelance photographer/writer/videographer based in the heart of the Rocky Mountains in Whitefish, Montana. Chuck travels extensively across America in pursuit of the finest and most intriguing images.
His provocative use of natural light in landscape work along with wildlife, birds and outdoor sports images have drawn national acclaim and have landed him many assignments with leading publications, travel bureaus and companies.
In Chuck's Words
My personal philosophy has always been to shoot what I enjoy doing and have that heartfelt feeling reflected in the images. I have an energetic lifestyle hiking, biking, skiing and paddling, and love to explore the world. Actively participating in the activities that I shoot gives me interesting subjects to record, allows me to experiment with cutting-edge styles and keeps my motivation fresh.
All Rights Reserved
All images and content on ChuckHaney.com are © by Chuck Haney Photography