Buy Fine Art Prints
Perfect for Personal & Professional Spaces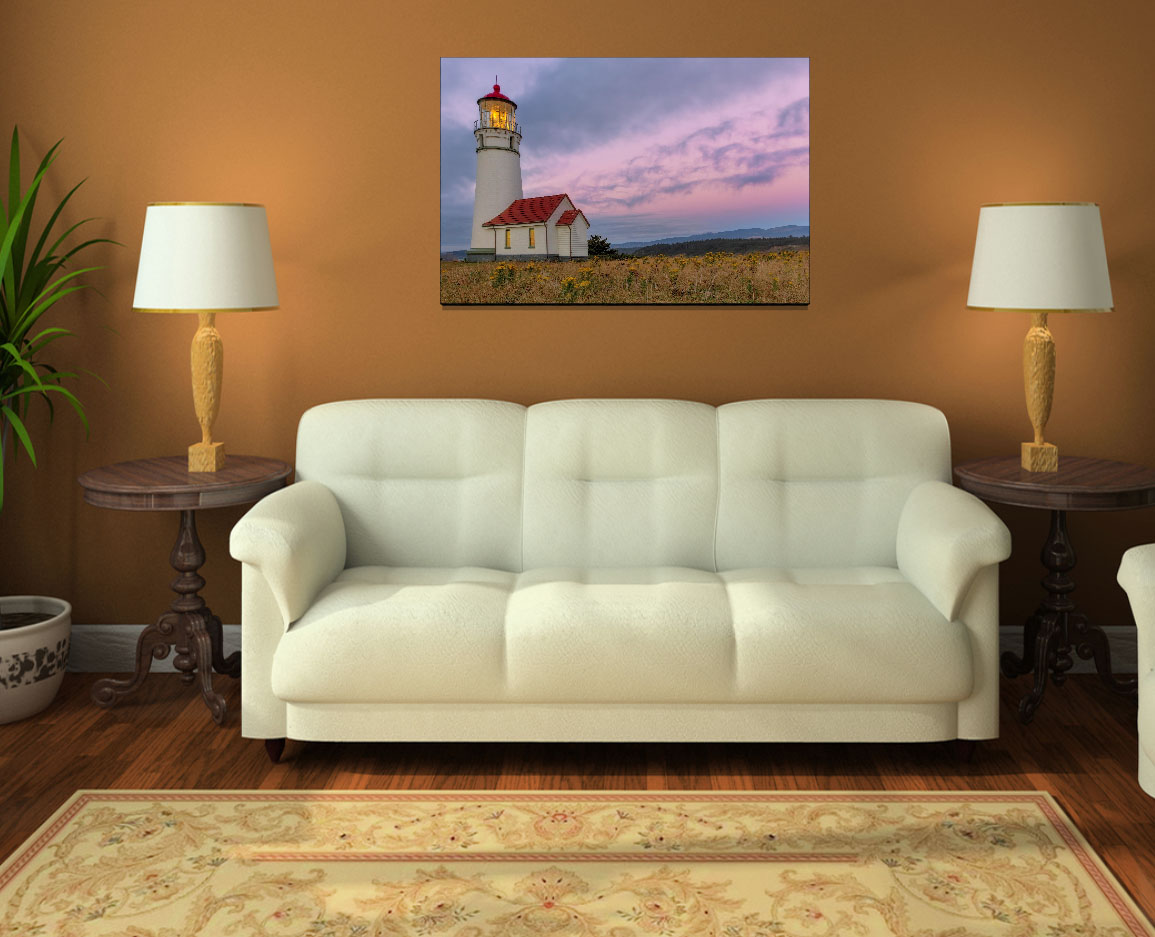 Chuck Haney Signature Series Fine Art Prints
Now is the time to have that one of a kind custom fine art prints from Chuck Haney on your home or office wall. I do not mass produce prints, but instead work with each client to craft a unique image to  suit their needs. Each print is produced using best techniques and the finest equipment.
You are welcome to  select any image from my vast catalog of images,but I would recommend choosing  one of my "Signature Series" images that I hand picked personally. To review these images, please look  on my Portfolios Page.
I have several options available for image production:
Option 1
Print only– images can be printed onto luster or metallic paper, allowing customers to be fully in control of the framing or mounting process. The prices below reflect this reproduction. Photo images are printed at the highest quality standards and signed by the artist.
Option 2
A new and exciting way for you to now order custom framed prints using cutting edge technology that uses an acrylic or metal finish. Wall pieces get extra depth and radiance when paired with polished acrylic. You can order prints with luster or metallic finish that are then overlaid with an acrylic finish. A french cleat hangs the art on the wall for a sleek and modern treatment for your art.
Metal prints 

with a

 satin finish look great too with less weight and more affordable pricing. Also consider an epoxy finish to the metal prints that gives an unmatched gloss brilliance to the art and brings out a real radiance.
All images will be signed and drop shipped directly to your address.  Print orders usually take 2-5 weeks depending on how busy the lab is.
Orders must be prepaid. You can send a check or I can send you an invoice via PayPal.
Come check out my home gallery if you are in Whitefish where I showcase my fine art.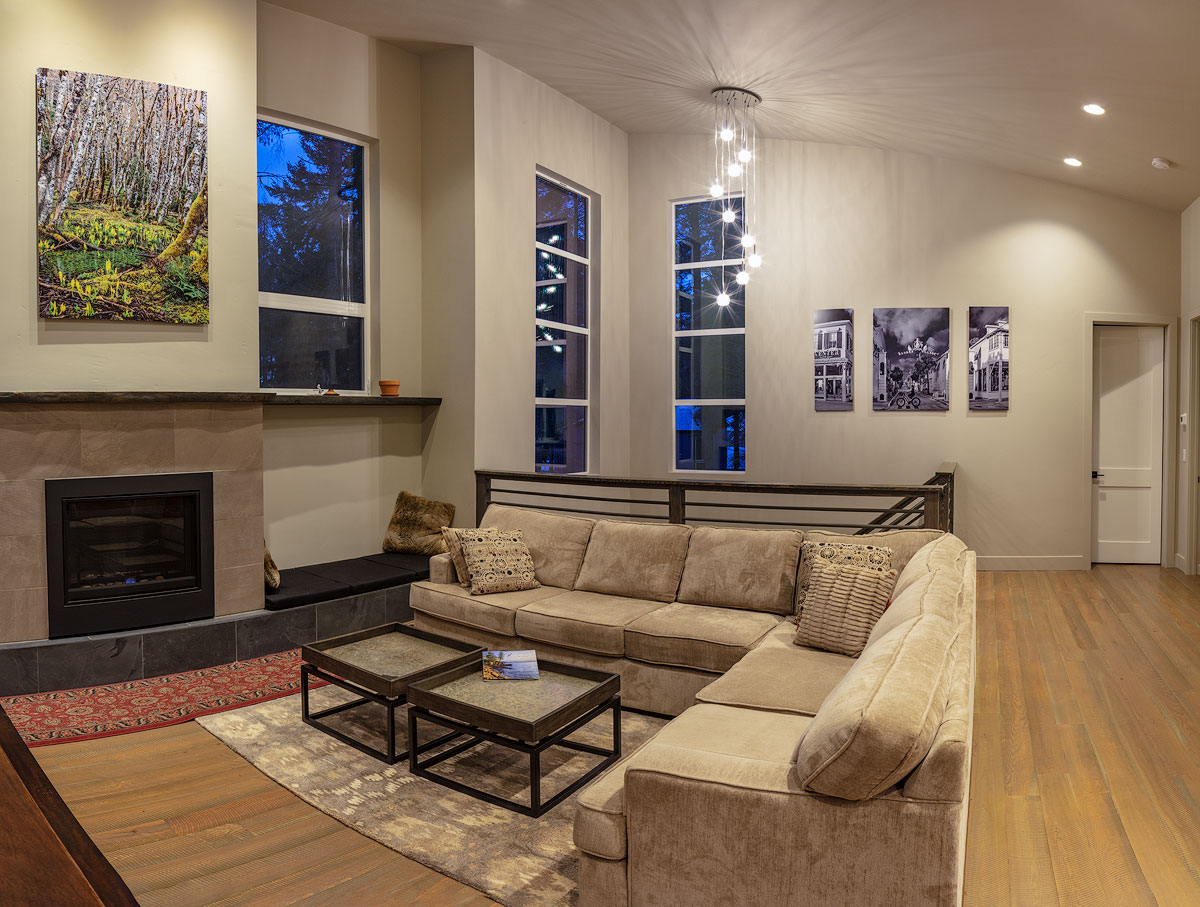 Small Sized Prints
Includes Shipping
Small sized prints = square inches X.60
13x 19″ = $148.20
16×24″ = $230.40
20 x 30″ =$360.00
Large Sized Prints
Includes shipping
Large Prints, above 863 square inches X.50
24 x 36″ = $432.00
24 x 48″ = $576.00 (panoramic example)
30 x 45″ = $675.00
40 x 50″ = $1000.00
Pricing with metal or acrylic with float mount hanger
Includes shipping.
16 x 24" $550 metal $700 acrylic 
24 x 36" $800 metal $1000 acrylic 
30 x 45" $1400 metal $1800 acrylic 
40 x 60″  $1900 metal  $2250 acrylic