Oregon Coast & Willamette Valley
Dates: Oct 3-9, 2021 SOLD OUT Second class SOLD OUT; Oct 17-23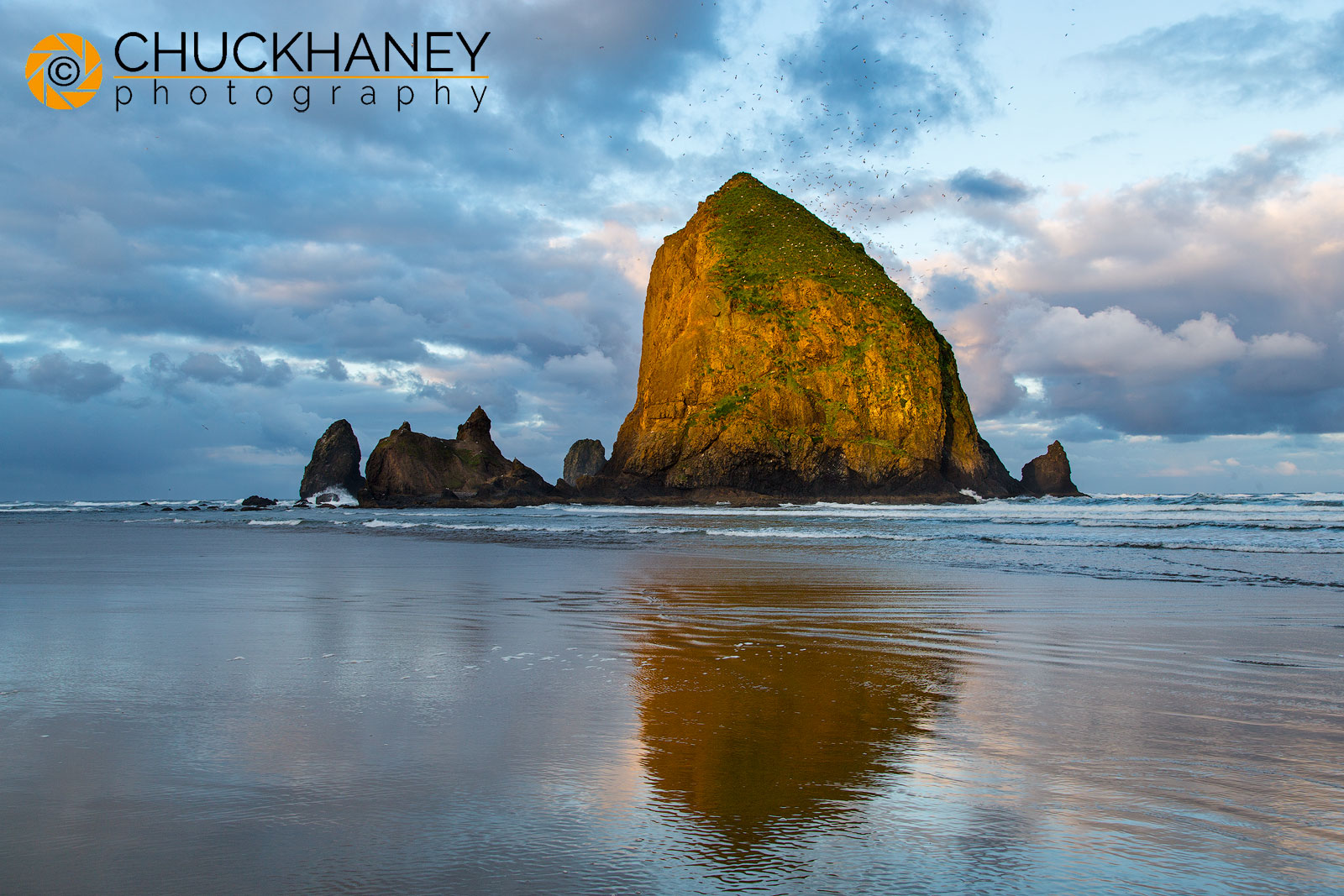 Oregon Coast & Willamette Valley 2021
Oregon Coast & Willamette Valley
Dates:
Oct 3-9   

SOLD OUT    

Second Class Oct 17-23  

SOLD OUT

   Contact Chuck to get on waiting list (same itinerary as first class)
Must be vaccinated for COVID-19 to attend
Price: $2995.00 Workshop price includes instruction and 7 days guiding and 6 nights of lodging. Transportation and meals are students responsibility. We will carpool. Limited to 8 students.  Fly into Portland, Oregon 
Itinerary:
Sunday October 3 (17) – 5pm "Meet and greet" in the lobby at McMenamins Hotel in downtown McMinnville 310 NE Evans St, 503-472-8427 https://www.mcmenamins.com/hotel-oregon
Please bring some examples of your previous work to share. 
Monday October 4 (18)– we will have full access to one of the premier vineyards in the Willamette Valley during grape harvest at Yamhill Valley Vineyards. Should be fun and lots of unique photo opportunities. Wine tasting the excellent Pinot Noir is a plus! https://www.yamhill.com. McMenamins Hotel 
Tuesday October 5 (19)– promises to be an exciting day as we will explore beautiful Silver Falls State Park and then visit several covered bridges in the area. McMenamins Hotel  
Wednesday October 6 (20)- am- more local agriculture fields then make the drive over the Coastal Range to the famed Oregon Coast in Pacific City. Our lodging is just a shot walk to cool sandstone formations at the edge of the Pacific Ocean. We stay right on the ocean! Inn at Cape Kiwanda 33105 Cape Kiwanda Drive  888- 965-7001 https://www.innatcapekiwanda.com

Thursday October 7 (21) – am More beach at Cape Kiwanda, then we will drive north to our final stay at another seaside lodging in quaint Cannon Beach. Haystack Rock and Ecola State Park. Hallmark Resort & Spa. 855-392-3279  1400 South Hemlock St https://www.hallmarkinns.com/cannon-beach/
Friday October 8 (22)- am relaxing morning at Cannon Beach pm- Hug Point with it's cool little waterfall.  Hallmark Resort & Spa
Saturday October 9 (23)– am  Cannon Beach, workshop concludes after the morning session.
Location:
Over my years of traveling and photography, I have found the state of Oregon to be one of the absolute best states for diversity of subject matter and stunning landscapes. This nearly weeklong photo tour encompasses that diversity as will stretch our skills by capturing grape harvest and wine making at one of the finest vineyards in Oregon (it pays to be good friends with one of the proprietors!). We'll also visit towering forests with waterfalls and a variety of covered bridges that dot the Willamette Valley.
The second half of the trip takes in the famed Oregon Coastline. Our lodging will be oceanfront meaning just a short walk to Cape Kiwanda and Cannon Beach. There will also be hidden forest trails and quaint smaller beaches such as Ecola State Park and Hug Point. Since, we will be visiting mid-week in off season, the crowds should be thinned out making for a truly relaxing and fun week of photography, dining and exploring. 
EQUIPMENT SUGGESTIONS: A sturdy tripod is a necessity for good landscapes. Participants should have a working knowledge of their equipment (know which button does what!) before the workshop. I suggest a SLR camera with a wide-angle lens (17-35mm range) and  a telephoto lens up in the  300-500mm range 
2 WAYS TO REGISTER:
1) *My Preferred Payment 1) DOWNLOAD REGISTRATION & WAIVER FORM – Updated 2021-22-Workshop-Register-form
 FILL OUT COMPLETELY AND MAIL WITH CHECK OR MONEY ORDER  TO: 
Chuck Haney Photography
608 Pine Place
Whitefish, MT 59937 
2) ONLINE REGISTRATION (Payment via Paypal) *PayPal Holdings, Inc. is an American company operating a worldwide online payments system that supports online money transfers and serves as an electronic alternative to traditional paper methods like checks and money orders.
2023 Workshop Registration - PayPal (3)