Rocky Mountain Front Montana Photography Tour and Workshop
Dates: May 26- 30,2022 SOLD OUT, contact Chuck to get on the wait list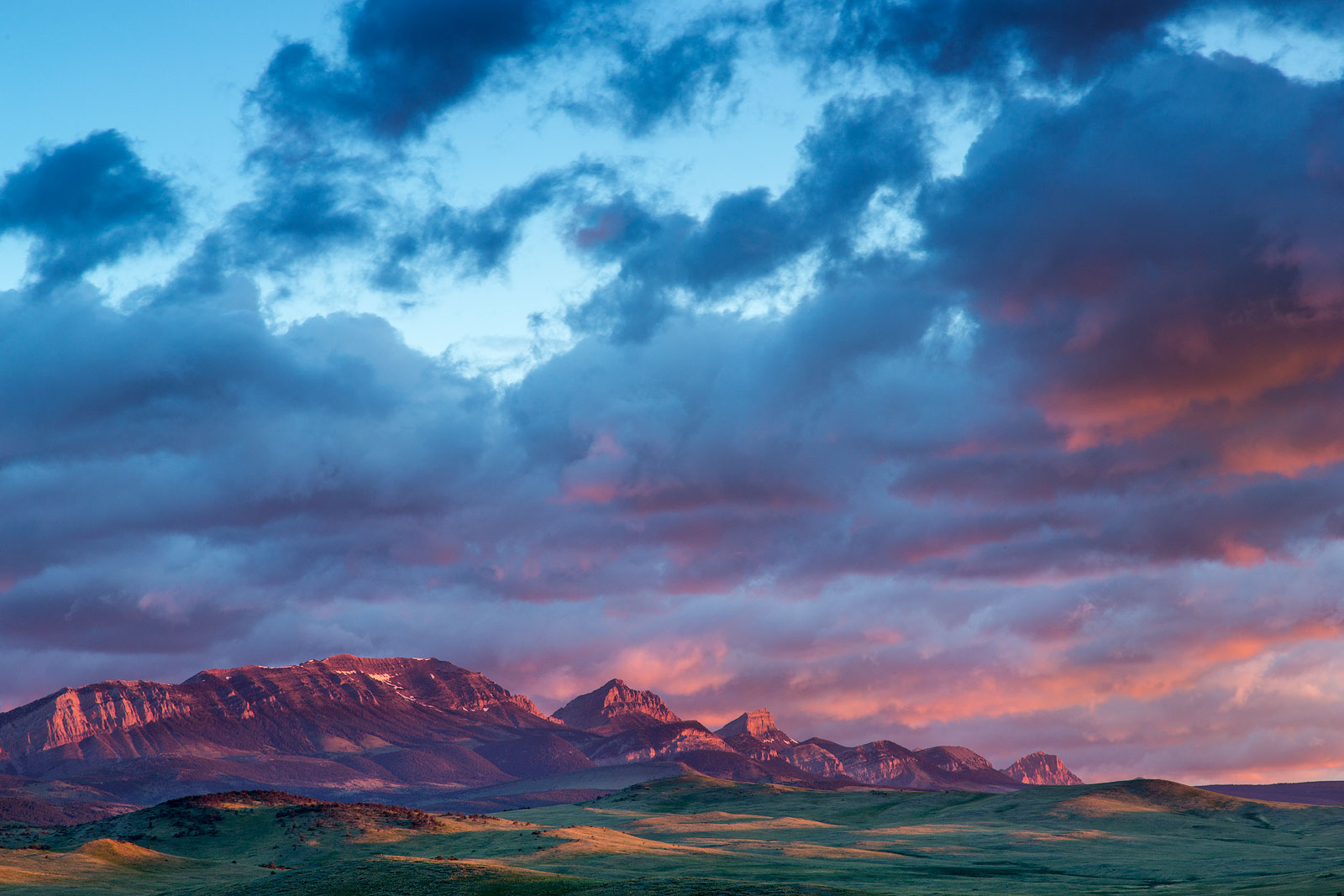 The Rocky Mountain Front Range, Montana Photography Tour and Workshop
The Rocky Mountain Front Range, Montana Photography Tour and Workshop
Dates: 
May 26-30, 2022  
SOLD OUT, contact Chuck to get on the wait list
Price:
$1200.00 Workshop price is for instruction only. Transportation, lodging, and meals are students' responsibilities. We will carpool. Limited to 8 students.  
Lodging:
 The Stage Stop Inn in Choteau 406-466-5900  Please mention my workshop to receive a group discount rate. 
If flying, Great Falls is the closest airport with Kalispell, Montana also as an option. 
Itinerary
Thursday, May 26- 5 pm meet and greet at The Stage Stop Inn in Choteau. Please bring some examples of your previous photo work to share with the group.
Friday, May 27- explore Rocky Mountain Front range near Augusta
Saturday, May 28- am- explore Rocky Mountain Front range near Augusta
pm- Wooden Granaries and old barns in the prairie
Sunday, May 29- explore Rocky Mountain Front range near Choteau
Monday, May 30- explore the Rocky Mountain Front range near Choteau. The workshop tour ends after the morning field session
Location:
The dramatic front range of the Montana Rocky Mountains serves as our backdrop for a most compelling weekend of photography opportunities. The Front Range is one of the most protected and well-loved areas in all of Montana. Fields of arrowleaf balsamroot and wild iris wildflowers often blanket the prairie grasses with snow-capped mountain peaks looming in the background. At the right time, quiet lakes lead to stunning reflections at daybreak. All in a most dramatic setting where a thousand miles of prairie grasslands abruptly meets the Rocky Mountains.  
We will also travel to hidden waterfalls in the mountains and visit old barns and granaries in the prairie. It's possible, we can spend part of a day on a local ranch where we will focus on working cowboys and their beautiful horses. 
If you are tired of overcrowded national parks where hundreds of other photo enthusiasts get the exact same images, then you should attend this class. This is a national park-like setting without any crowds. You will be blown away by the immense beauty of the area, enjoy the laid-back small-town lifestyle and come back with many memorable images. This is the REAL Montana! Everyone who has taken this class previously has loved it.
Equipment Suggestions:
A sturdy tripod is a necessity for good landscapes. Participants should have a working knowledge of their equipment (know which button does what!) before the workshop. I suggest an SLR camera with a wide-angle lens (17-35mm range) a medium telephoto lens such as 70-200mm and a 300+mm lens if you are interested in capturing birds or wildlife
2 WAYS TO REGISTER:  
*My Preferred Payment
*1) DOWNLOAD REGISTRATION & WAIVER FORM – 2022 Workshop Register Form (PDF)
FILL OUT COMPLETELY AND MAIL WITH CHECK OR MONEY ORDER  TO:
 Chuck Haney Photography / 608 Pine Place / Whitefish, MT 59937 
2) ONLINE REGISTRATION (Payment via Paypal) *PayPal Holdings, Inc. is an American company operating a worldwide online payments system that supports online money transfers and serves as an electronic alternative to traditional paper methods like checks and money orders.