South Florida Everglades and Birds Tour Photography Tour and Workshop
Sorry this tour has been cancelled, but I have similar workshops scheduled for the Maine Coast and Louisiana.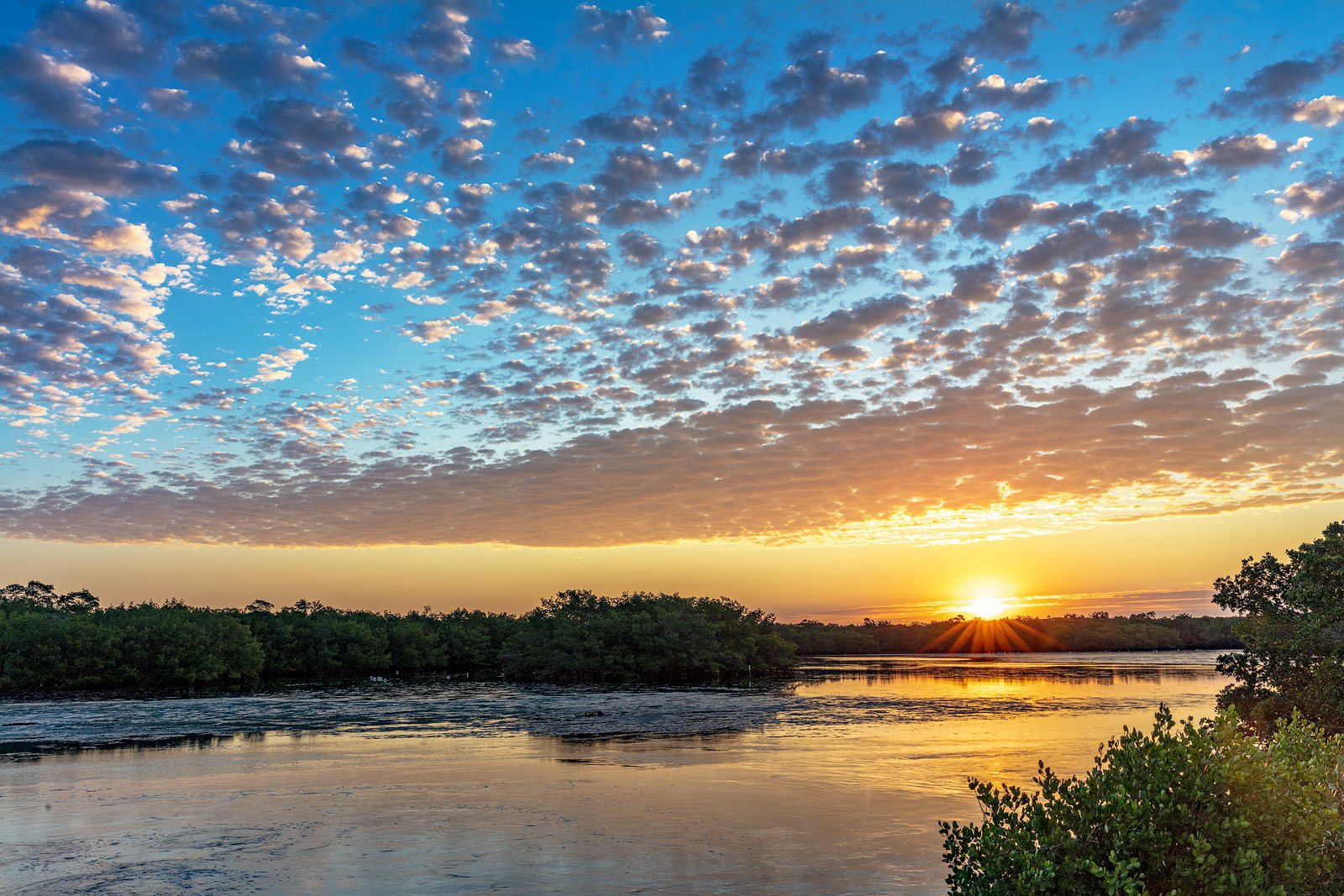 South Florida Everglades and Birds Photo Workshop Tour
Dates:
Cancelled
Must be vaccinated for COVID-19 to attend
Price:
$3800.00 – $6800.00 for a couple (check preferred for payment please) – Limited to 8 students.
Workshop price includes;
• instruction
• 5 nights lodging
• 2 private birding guides trips to Ten Thousand Islands NWR in Everglades National Park
• private charter boat to a secluded island at sunset
• park entrance fees & permits
Not included;
• Transportation and meals are students responsibility. We will carpool.
Lodging;
11-14  Best Western in Naples Inn & Suites  2329 9th St. N  239-261-1148
14-16 Sanibel Island Island Resort https://www.sanibelbeachresort.com  1231 Middle Gulf Dr Sanibel 239-472-4123
Fly into Fort Myers
Itinerary:
Friday, February 11
– 6pm, meet and greet at the Best Western Naples Inn & Suites. Please bring some example of your previous work to share with the group.
Saturday, February 12
– am-Naples Pier for sunrise, birding
pm-
Corkscrew & Crew Swamp
Sunday February 13
– Professional birding guide in Ten Thousand Islands NWR in Everglades NP. We will go out for a morning and evening session in the boats
Monday, February 14-
am-burrowing owls in Cape Coral with local birding guide

  / 

check in Sanibel Beach Resort
pm- birding at Ding Darling NWR, Sanibel Island beach sunset, seashells at Bowman Beach
Tuesday, February 15
– am-Sanibel Lighthouse, Six Mile Cypress Preserve in Fort Myers or more birding at Ding Darling
pm- Captiva Cruises private boat tour to Cayo Costa State Park for sunset
Wednesday February 16
– am birding at Ding Darling
workshop concludes after morning field session
Location:
I have been traveling to south Florida in February for quite a few years and have discovered a wealth of fantastic photo opportunities. We'll have time to shoot big landscapes along with Florida's famous coastline and Everglades wetlands. The main focus of this tour however will take advantage of the great birding in the area. We will hookup with local professional guides to photograph burrowing owls, numerous species of pelicans, herons, hawks and wading birds that are fairly habituated to give us a great chance at bird photography success. We will spend an entire day exploring the red mangroves of Ten Thousand Islands NWR out of Chokoloksee Island with very knowledgeable local guides that will place us in favorable locations for birds and dolphins. A great experience! The second part of the class will land us on lovely Sanibel Island where we will have beaches, lighthouses, seashells in addition to one of the premier birding locations in Florida, Ding Darling National Wildlife Refuge. I am also chartering a private boat out of neighboring Captiva Island to take us to one of the lightly inhabited islands at sunset. All in all a lot of bang for the buck!
Equipment Suggestions:
A sturdy tripod is a necessity for good landscapes. Participants should have a working knowledge of their equipment (know which button does what!) before the workshop. I suggest a SLR camera with a wide-angle lens (17-35mm range) and a medium telephoto lens up to 300-400mm. For this class, I am recommending bring a larger telephoto lens for birds. 400-600mm range would be ideal. You can also have a 1.4 extender along to increase focal length. If you do not own such a lens, then consider renting one for the week. Here are several places that rent lenses. https://www.lensrentals.com https://www.borrowlenses.com
2 WAYS TO REGISTER: 
*My Preferred Payment 1) DOWNLOAD REGISTRATION & WAIVER  – Updated 2021-22-Workshop-Register-form
FILL OUT COMPLETELY AND MAIL WITH CHECK OR MONEY ORDER  TO:
Chuck Haney Photography
608 Pine Place
Whitefish, MT 59937
2) ONLINE REGISTRATION (Payment via Paypal) *PayPal Holdings, Inc. is an American company operating a worldwide online payments system that supports online money transfers and serves as an electronic alternative to traditional paper methods like checks and money orders.
2022 Workshop Registration - PayPal (2)